Get Instant Stressless® Savings This Summer.
Ensure you save on the summertime comfort of Stressless® !   
Earn $100 instantly for every $1,000 you spend on Stressless® seating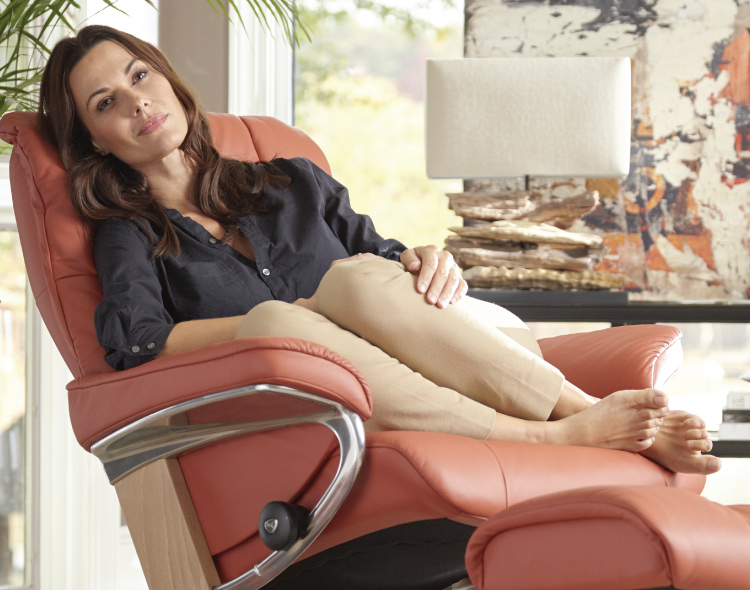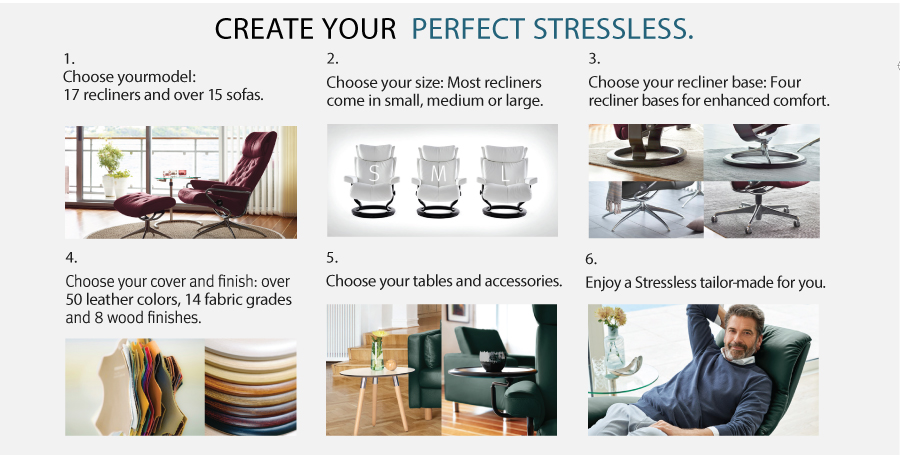 Offer Starts June 28th 2019
Stressless is the only seating with BalanceAdapt™, LegComfort™ and Glide™-system comfort technologies. These very technologies make Stressless the most comfortable recliners, sofas and office chairs in the world. Sit in a Stressless and feel the difference.
Superior Norwegian craftsmanship, coupled with our innovative LegComfort™, BalanceAdapt™ and Plus™-system comfort technologies are what make Stressless furniture truly special. 
Visit Our Showroom Today!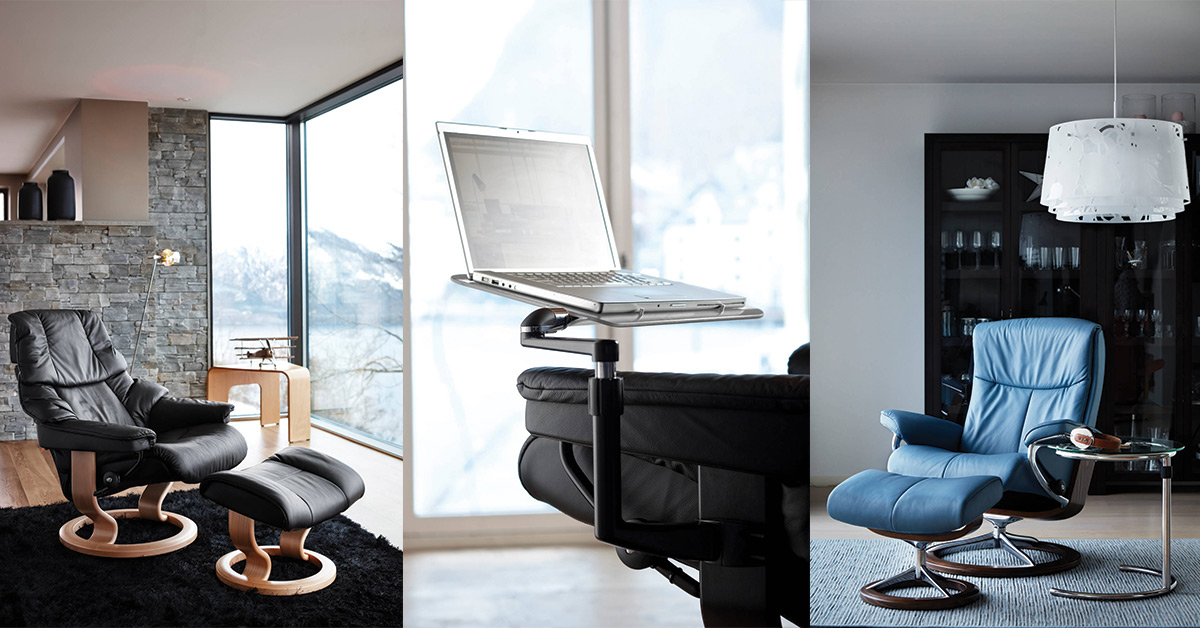 Stressless is only available at our Vancouver showroom.
*Exclusions apply. See store for details. Valid through July 28.