Exciting New Brands and Products Coming to Our Showrooms in Vancouver and Coquitlam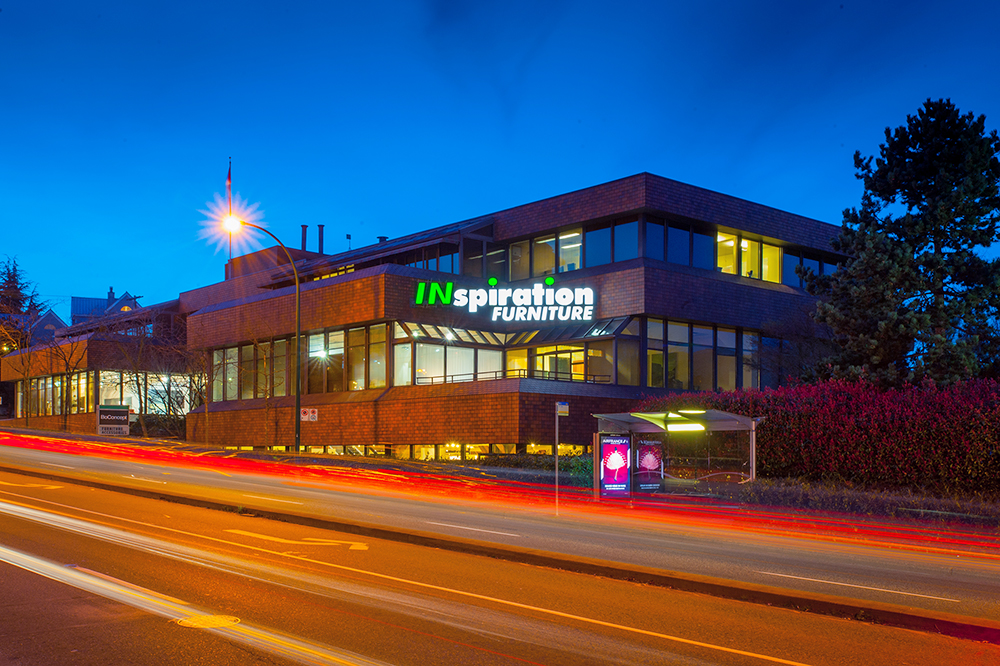 In the world of furniture and interior design, change is the only constant. At Inspiration Furniture, we're always on the lookout for the latest trends and the most innovative brands to bring to our valued customers. We're thrilled to introduce a host of new brands and products that will soon grace our showrooms in Vancouver and Coquitlam, promising a whole new world of style and luxury for your living spaces.
Arketipo: Italian Elegance at Its Best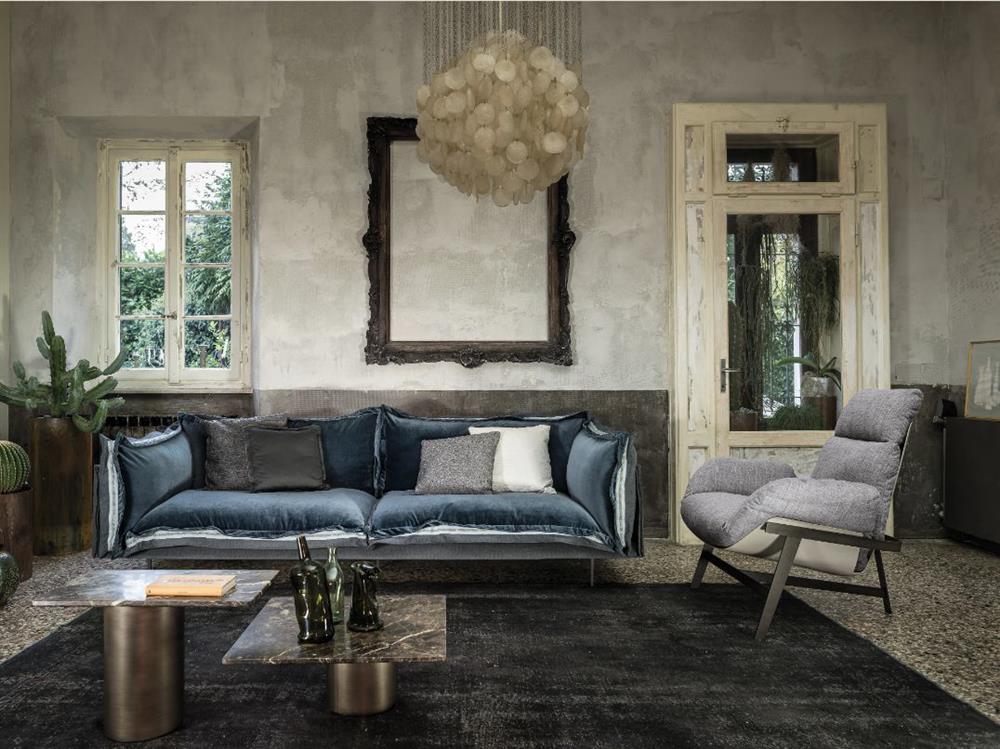 First up, we have the privilege of welcoming Arketipo to our Vancouver showroom. Arketipo is not just any furniture brand; it's a top-tier Italian furniture fashion brand that ranks among the top 10 in Italy. Renowned for its impeccable craftsmanship and cutting-edge design, Arketipo promises to elevate your living spaces to a whole new level of sophistication.
In our showroom, you can expect to find some of Arketipo's finest creations on display. Each piece is a testament to Italian elegance and style. If you're looking to add a touch of Italian flair to your home, Arketipo is the brand to watch out for.
Ditre Italia: Joining the Inspiration Family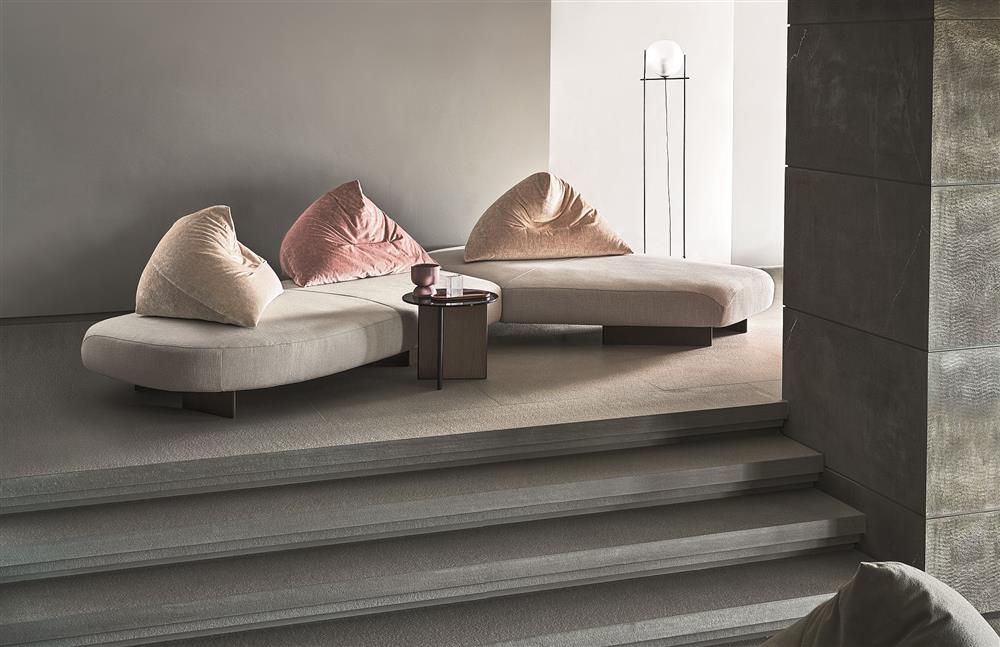 Another exciting addition to our family of brands is Ditre Italia, a brand that's part of the illustrious Calligaris Group. Ditre Italia is renowned for its contemporary designs and exceptional comfort. Their sofas and seating solutions are known for their quality and style.
At our Vancouver showroom, you'll have the chance to explore some of Ditre Italia's most sought-after models. We're thrilled to have them as part of the Inspiration family.
Twils: More than Just "The King of Beds"
Twils, often referred to as the "King of Beds," is a brand that's synonymous with comfort and style. While they are indeed masters of bedroom furniture, Twils offers so much more. We're excited to showcase a variety of Twils models in our Vancouver showroom, each one designed to enhance your living spaces.
With their commitment to quality and design, Twils is a brand that's set to make a significant impact in our showrooms.
Aleal: Luxury at Reasonable Prices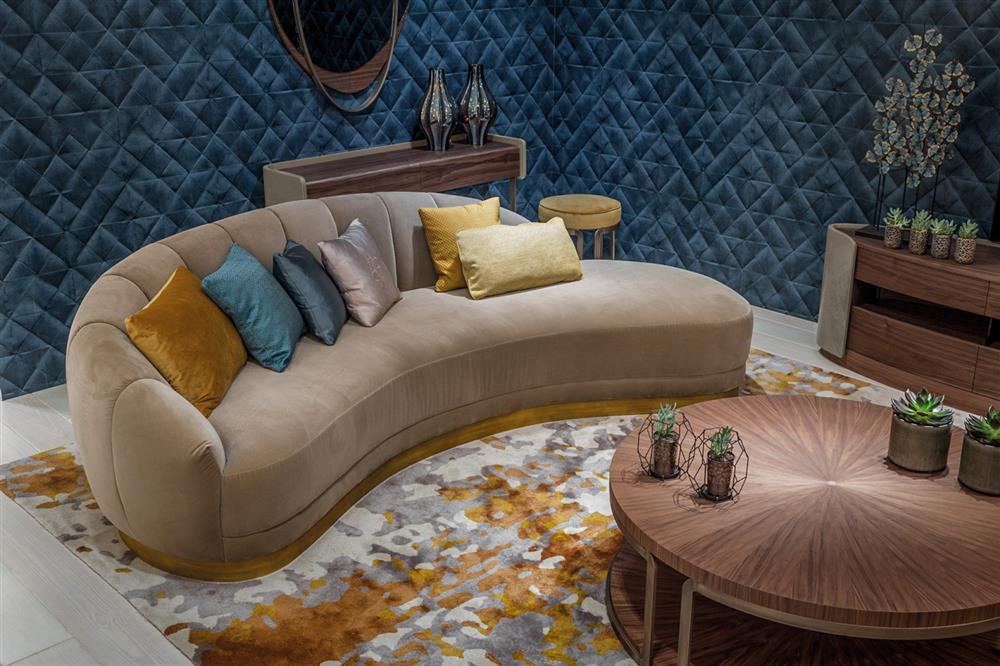 Although we've had Aleal in our collection for some time, we're now proud to present an exquisite display of some of the finest products manufactured in Portugal. Aleal is synonymous with luxury at reasonable prices, making it the perfect addition to our lineup.
In our Vancouver showroom, you'll have the opportunity to explore the craftsmanship and attention to detail that Aleal products are known for. From stunning coffee tables to stunning storage solutions, Aleal offers a touch of European sophistication for your home.
Trend Lux: Our In-House Marvel
Our in-house brand, Trend Lux, is all about luxury and customization. We're excited to showcase Trend Lux's gemstone quality marble tables and top-end upholstery options. With Trend Lux, you have the power to create a living space that truly reflects your style and personality. Whether you're envisioning a statement dining table or a plush, customized sofa, Trend Lux has you covered.
Coming Soon: More Exciting Brands and Products
But the excitement doesn't stop here! We have even more thrilling brands and products on the horizon, set to grace our showrooms in the near future. Here's a sneak peek at what's to come:
Qeeboo: Quirky and Unique
Qeeboo is a brand that adds a touch of whimsy and uniqueness to your living spaces. With a range of quirky and innovative designs, Qeeboo promises to be a standout addition to our collection.
Lineasette: Handmade Milanese Elegance
Hailing from Milan, Italy, Lineasette is a brand that specializes in handmade accessories. These elegant pieces are designed to accentuate and elevate any home decor.
Formitalia: Tonino Lamborghini Casa and More
Formitalia is set to introduce new products, including the prestigious Tonino Lamborghini Casa collection. Get ready for more iconic and luxurious options to enhance your living spaces.
Leolux: The Latest Introductions
Stay tuned for the latest introductions from Leolux, a brand known for its distinctive and high-quality designs. We can't wait to showcase their newest offerings in our showrooms.
At Inspiration Furniture, we're dedicated to providing you with the finest in furniture and interior design. With these exciting new brands and products, we're taking your home decor to the next level. Visit our Vancouver and Coquitlam showrooms to experience the future of luxury living. Your dream home is just a visit away.