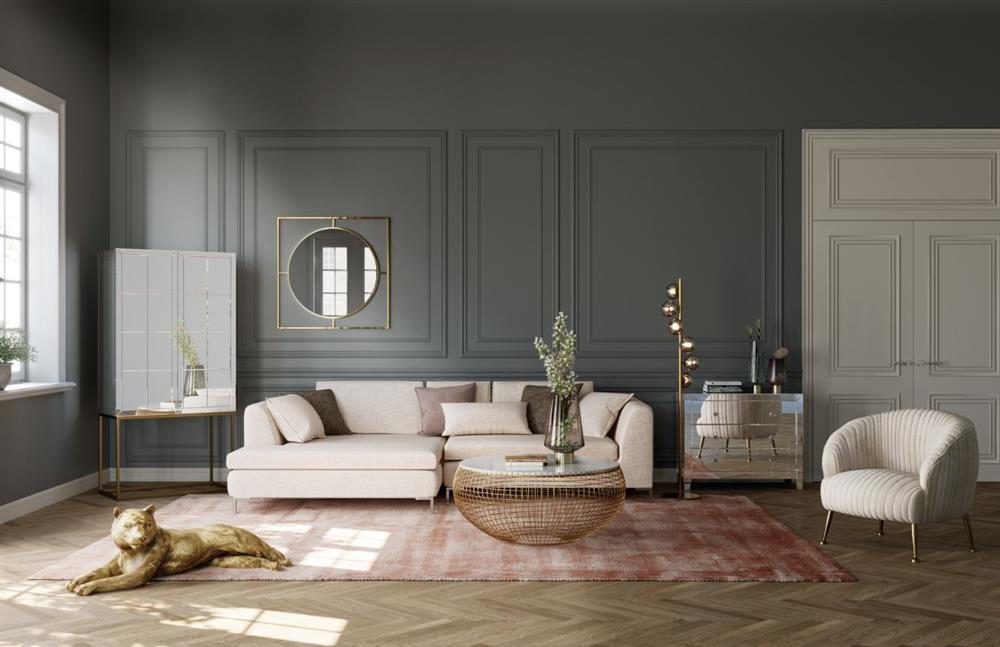 Inspiration – not convention
The KARE brand symbolizes furnishing ideas that are unique, non-conformist and authentic – never boring and always full of imagination and inspiration. Ever since 1981 the company has been surprising its fans and retail partners worldwide with an incomparable and inexhaustible variety of new furniture, lighting and furnishing accessories, all expressing an intense passion for design.
KARE succeeds like no other brand in tracking down style icons, developing trends and innovations in furniture design, and then using them to fulfill the dreams of furnishing enthusiasts. Open to spontaneity and with the courage to innovate, our trend scouts and creative spirits fashion surprising, affordable and desirable lifestyle collections.
KARE is an unconventional furniture company that strictly rejects run-of-the-mill concepts, operates strategically with a feel for the market and ensures continued success with revolutionary furnishing ideas.
With its own stores in Germany and Austria, 200 brand partners worldwide and 2000 trade customers KARE inspires cosmopolitan spirits and young people of all ages in over 40 countries with an enthusiasm for individual furnishing.
SHOP FULL COLLECTION   kare-design.com